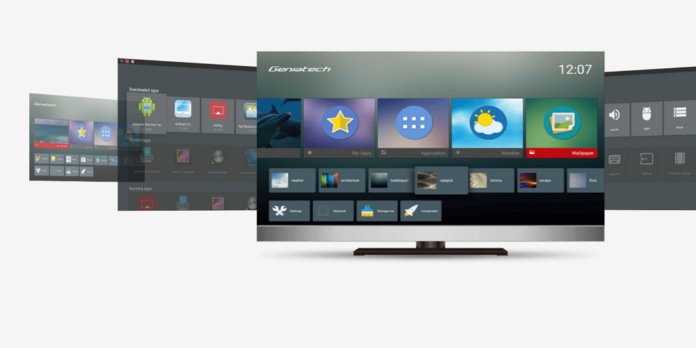 The internet is the perfect replacement for the cable TV. That is because TV services, such as Netflix, Prime, Hulu, and Amazon have a huge collection of latest TV programs and movies you can stream. In fact, live streaming is now changing how entertainment is done in homes. With the availability of more efficient and compact streaming smart TV boxes, you can save a lot of money you spend on cable TV. You can get your TV box from geniatech and get rid of your cable TV provider. The truth is that Android TV box is the best alternative if you want to cancel your subscription for cable TV.
The smart TV box is built with streaming features that make it a perfect gadget for home entertainment. It offers you capability of surfing the internet easy and fast. Also, you can stream movies and play 3D games. The following are some of the reasons you should switch from cable TV to Android TV box.
Less Costly
When you compare it to the price of cable TV service, you will find the cost of Android TV box to be lower. Additionally, when you take into account the features of the Android TV box, you will find the cost difference to be massive.
Play Games
The cable TV does not offer capability to play games. Fortunately, with Android TV box, you can play a range of games you can download from the Google PlayStore. Nowadays, Android games have become more exciting, engaging, and complex. Some of the games come with fascinating game play and HD graphics. If you are an avid gamer, you can save a lot of money by playing on Android TV box. In addition, most of the games available on Google PlayStore are free.
Multimedia Streaming Capability
When it comes to streaming content on demand, the capability of smart TV box is unmatched. With a multitude of easy to load and latest applications for streaming Live TV, you can watch content from across the world. Whether you want to travel, going on a vacation, or staying in a luxury hotel, you can carry your smart TV box. Although it is a compact device, it can provide you with the entertainment you need on the go.
Availability of Different Options
Since Android is an open source platform, you can get a wide range of Android TV boxes. Each of these boxes are designed with varying specifications to provide cinematic extravaganza. Unlike a cable TV, you will have access to amazing entertainment experience.
Conclusion
The truth is that an Android TV box is better than cable TV. When looking for one, make sure you choose some of the top performing smart TV boxes. This will ensure you live your game/movie fantasies with lots of entertaining features. Also, a smart TV box will save you a lot of money. In this era, you do not have to pay for cable TV. Get an Android TV box and enjoy your world of gaming and entertainment without any hassle.